Man dies in hospital after falling to punch in Fortitude Valley
Brisbane Times
Jocelyn Garcia
November 11, 2020
The man who has been in critical condition in hospital after he was felled by a punch and hit his head on the ground one week ago in Fortitude Valley has died.
Police said Shannon Finemore, 37, and a friend were walking on Water Street when they began arguing with two male occupants of a nearby apartment block just before 9pm on Tuesday, November 3.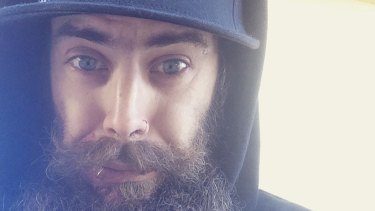 The pair from the apartment went downstairs and confronted the men on Trinity Street, with one armed with a crowbar.
The argument continued before a man from the apartment allegedly punched Mr Finemore, causing him to fall and hit his head on the ground.
He was taken to Royal Brisbane and Women's Hospital in critical condition.
Mr Finemore died in hospital and police were informed of his death on Tuesday.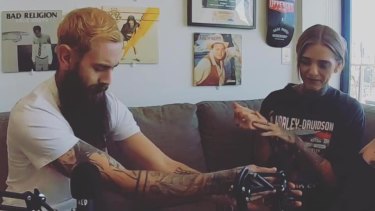 A 28-year-old man from Fortitude Valley and a 29-year-old Logan Central man have each been charged with unlawful striking, causing death.
They were due to appear in the Brisbane Magistrates Court on December 14 and January 18.
Police urged anyone with information about the incident to come forward.
Tributes have been posted online with the hashtag onepunchcankill.
Friend Josh Garth wrote on Facebook just after midnight on Sunday that it was a "sad, sad day".
"Shannon Red Kirk to loose (sic) a good man and a good friend in such an unjust way is heartbreaking," he said.
"You were always a cheeky lad, but always a good sport, one of the few people that could take the piss out of you, but it'd only make you laugh.
"Vale brother, a new star is in the heavens tonight."
Mr Finemore's cousin Shae-Ellen May Ryan posted photos on Instagram with a heartfelt message.
"The last few days I've sat by you. Holding your hand, kissing your forehead, playing with your hair. And giving you shit," she said.
"This being the last time I sit in your room, also, I stole a hoodie and this shirt sucker.
"Nothing can change what's happened, I have that guilt of wishing I text you more, seen you more.
"But you and I were always close from when we were born. More alike than I ever want to admit.
"I'll never forget you, us and the shit we always did and talked."